Have you ever wondered what a clown does on his day off? This week, Ubi the Clown went to the Circus!
John and Karen went to see the Zoppe Family Circus during their recent visit to Raleigh.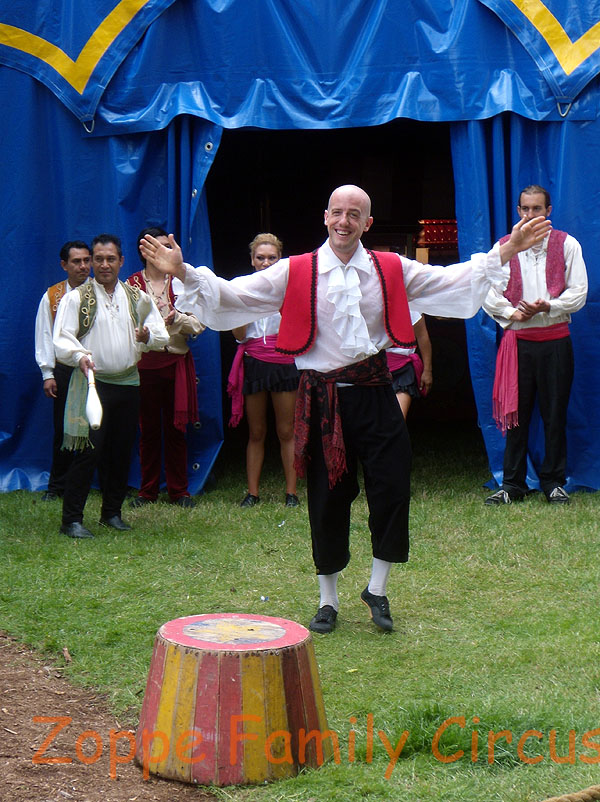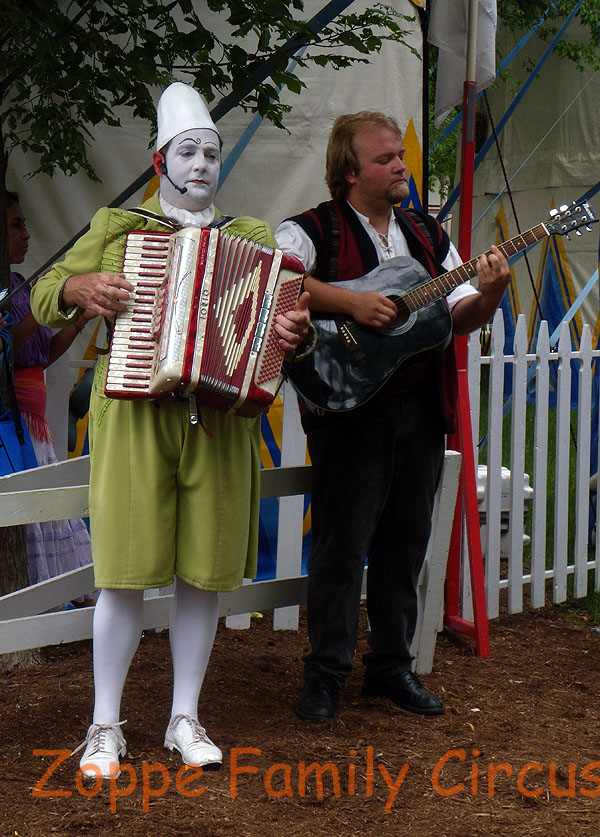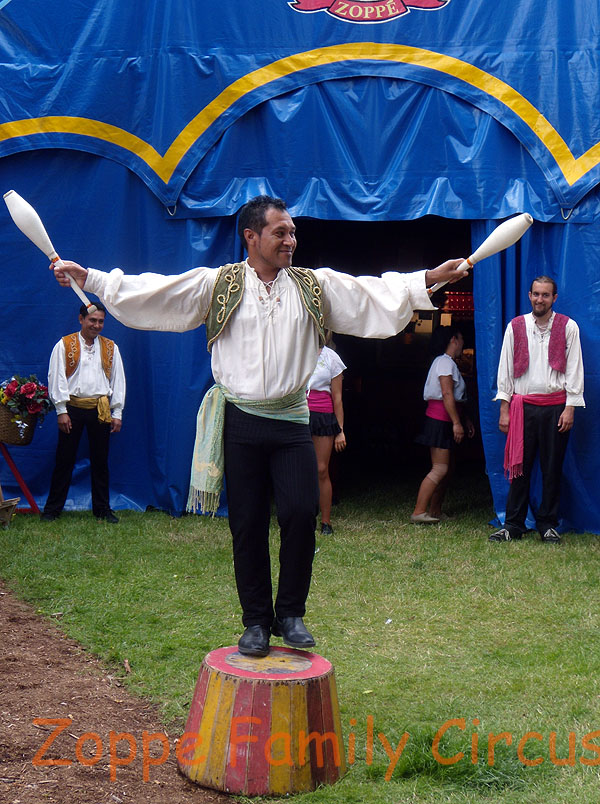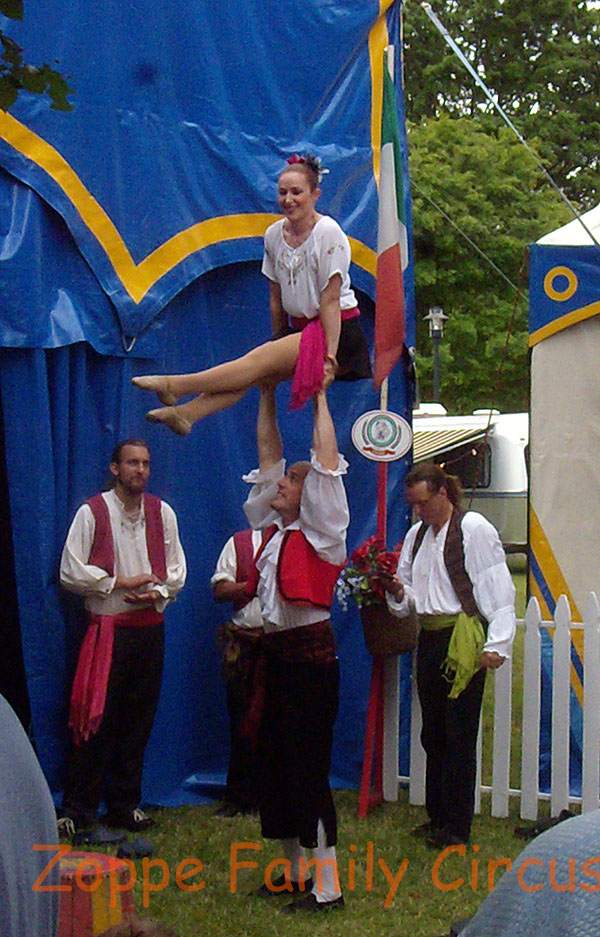 Giovanni Zoppe told a story about when Venice was overrun with spiders. When the spiders finally left, the Venetians invented a dance called the Tarantella.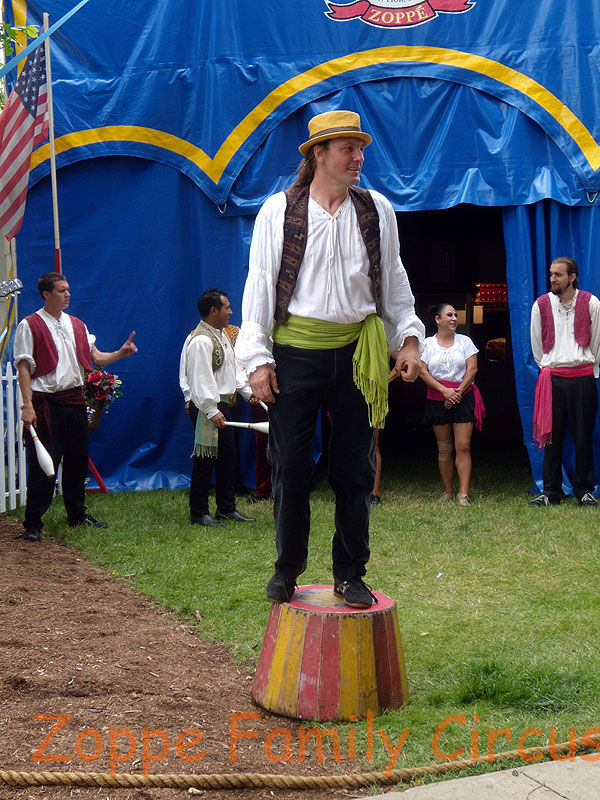 To no-one's surprise, John was invited to participate in the dance.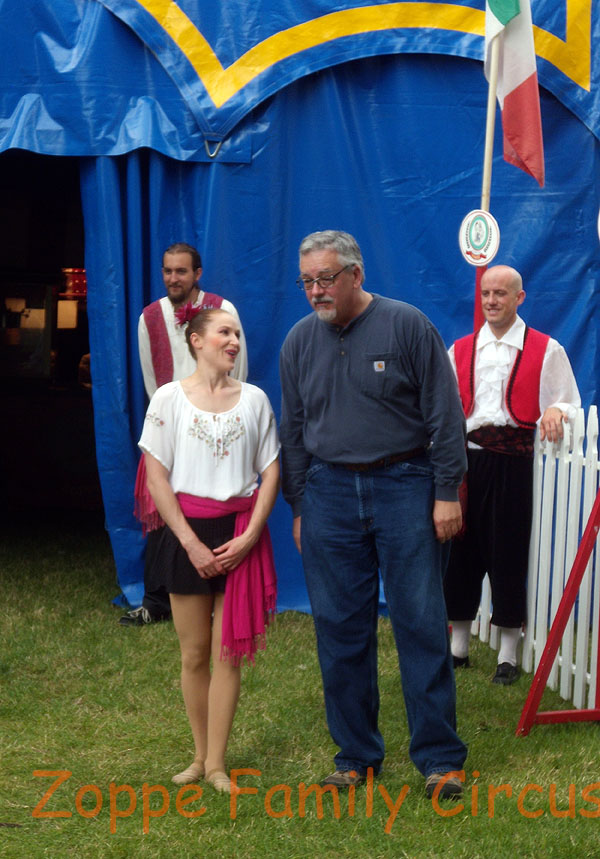 John's on the far right of the video, if you didn't already know that.  The leader of the dance is Giovanni Zoppe, who performs as Nino the Clown once the show begins.